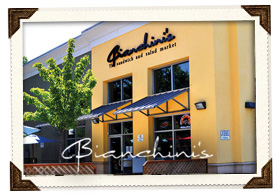 3573 Industrial Dr.
Santa Rosa, CA 95403
707-542-DELI (3354)
Fax. 707-542-3355

Please email us at l.corzo@outlook.com
if you would like to place an order or have an inquiry.

Hours:
Monday – Saturday: 11am – 3pm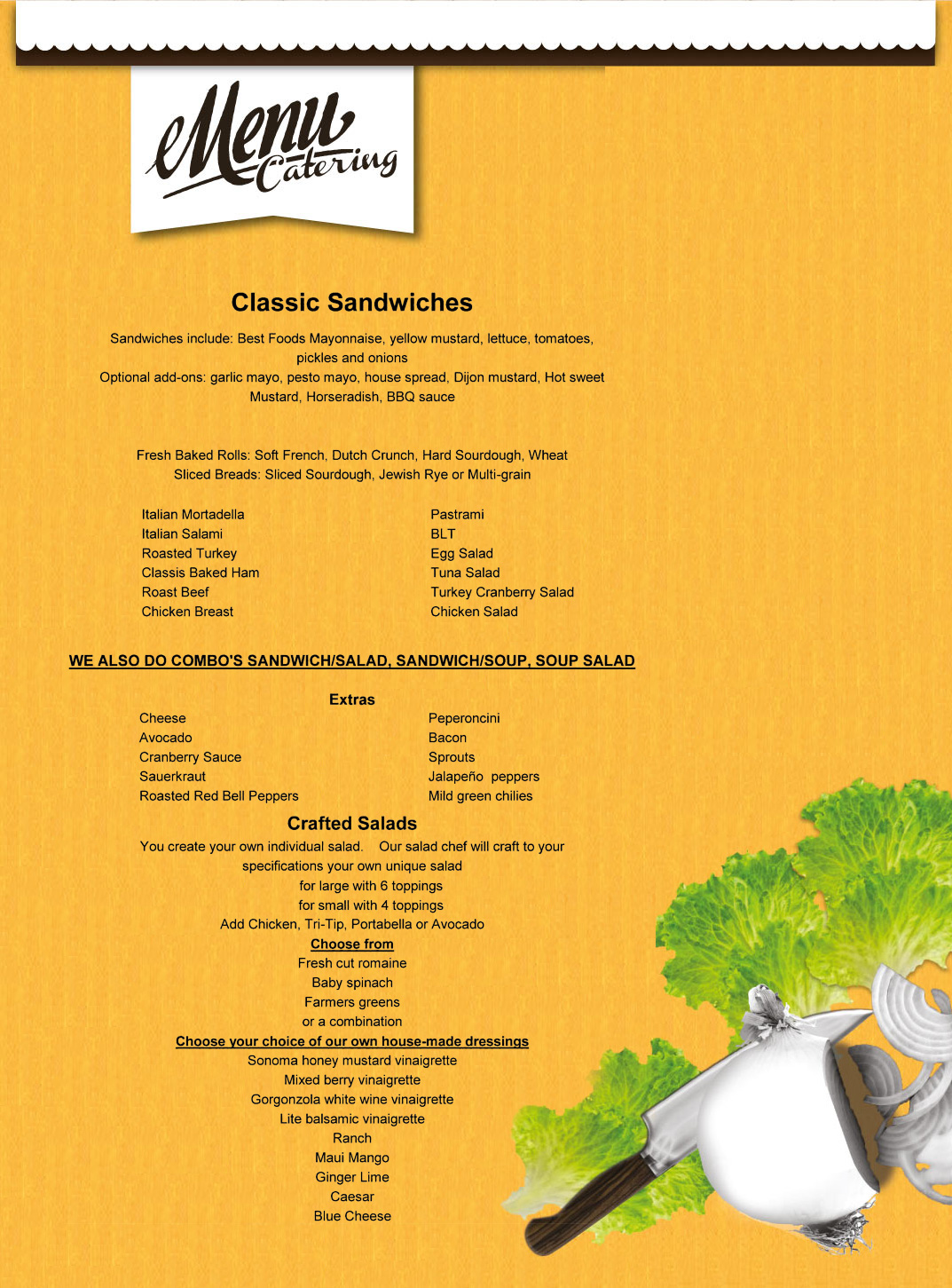 I love this place, their salads are fresh and amazing! I usually go with a salad but tried their bbq chicken sandwich today and I'm blown away on how good it was! Glad I tried something new! Their manager was very nice and welcoming.
– Cristal S., Santa Rosa