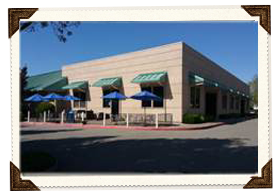 2105 S McDowell
Ste B
Petaluma, Ca 94954
707-762-3354
Fax. 707-762-3355

Please email us at bryandcrane@yahoo.com
if you would like to place an order or have an inquiry.

Hours:
Monday – Friday: 10am – 4pm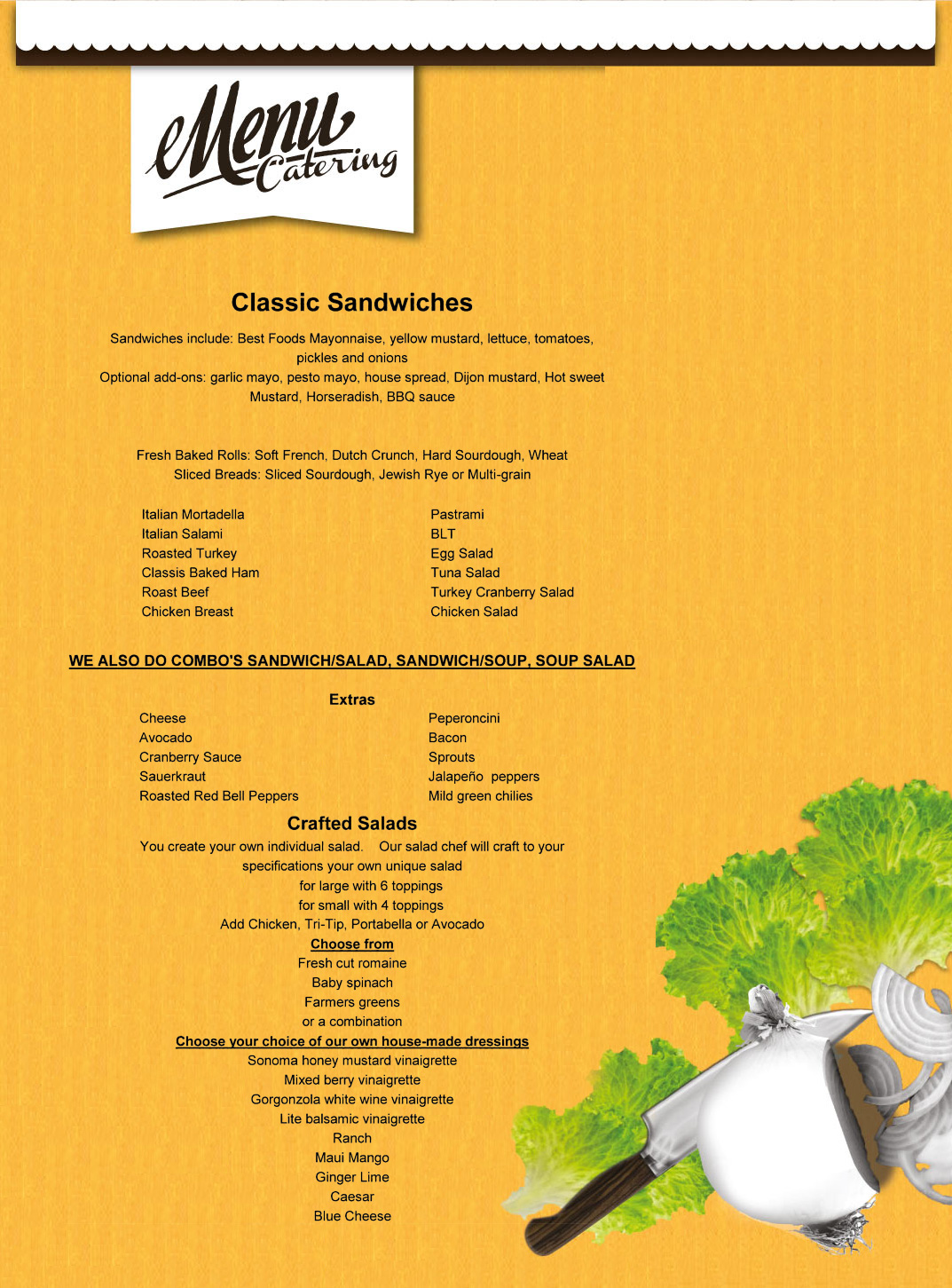 I came for the convenience (I work nearby) but stayed for the delicious food and quality ingredients….
– Willy C., San Francisco