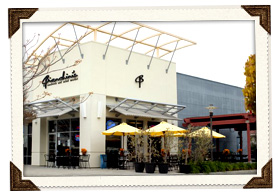 1367 N McDowell
Ste 100
Petaluma, CA 95954
707-776-4570
Fax. 707-776-4581

Please email us at bianchinisnorth@gmail.com
if you would like to place an order or have an inquiry.

Hours:
Monday – Friday: 10am – 4pm
Saturday- 10am – 4pm Closed- Sunday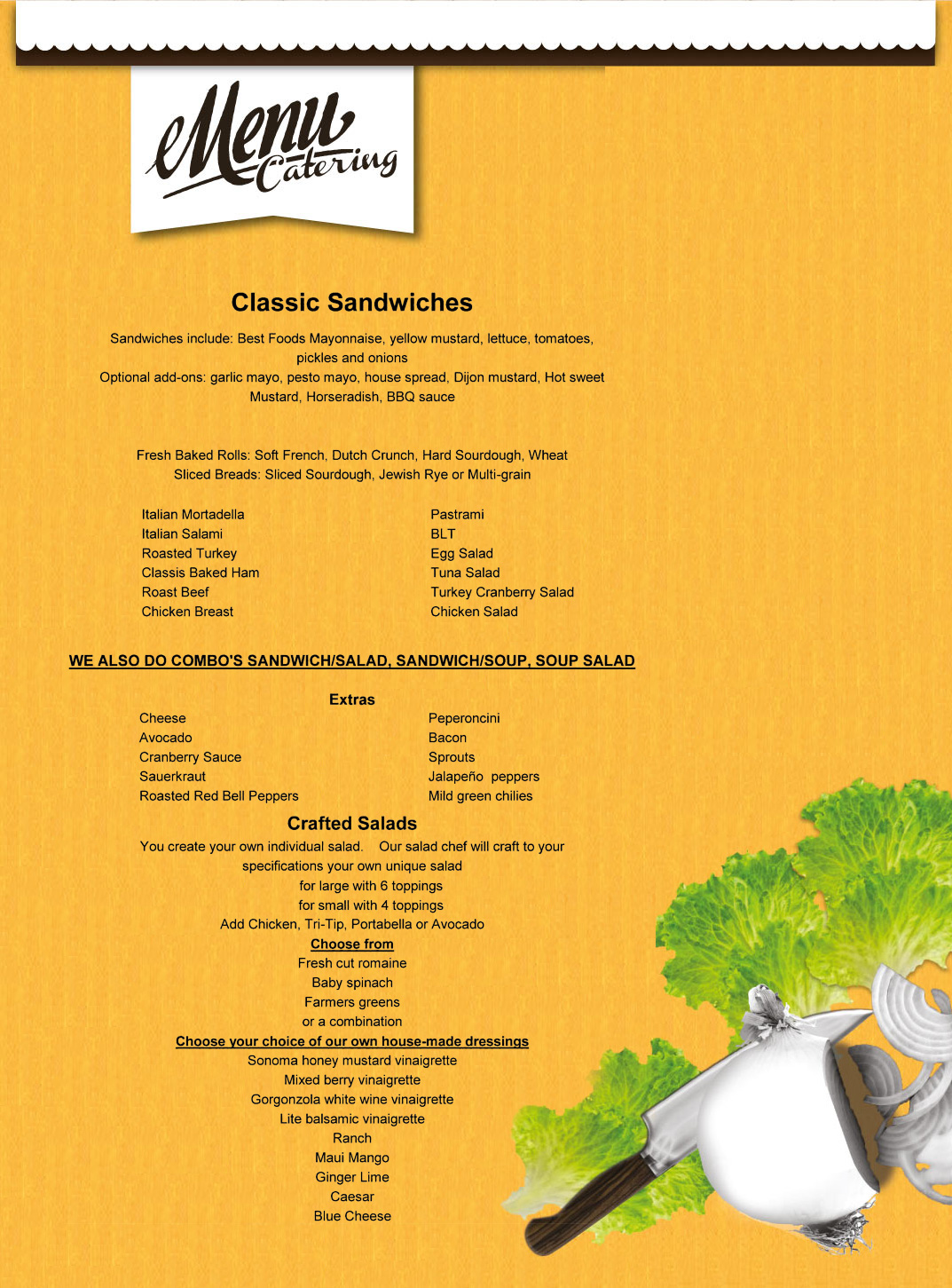 This is my favorite Deli. They have great sandwiches and their salads are superb. The employees and owners are super nice, I can't say enough good things about this Deli. Okay one complaint it's hard to say their name, no just joking. You can find me here most Saturdays and Sundays.
– Tim M., Petaluma